About Elite Pest Management
Elite Pest Management was established to provide efficient, expert solutions to businesses and homeowners. We have over 29 years of experience in the pest control industry. Our certified technicians are highly trained and constantly strive to provide excellent customer service.
Our environmental responsibility is to provide you with progressive pest control solutions that reduce the potential health risks to humans and the environment. We are familiar with the pests in this region, and we are experienced in safely removing them hence we use only the best equipment and products available.
We've been in the Mid-Ohio Valley region since the business was founded. Why hire a large company to whom you are only a number when you can trust your neighbor to make sure the job is done right? We will give you the personal service you deserve, and we will help you through the ongoing journey that is pest control. From the initial inspection to follow-up control treatments, you can trust Elite Pest Management with your home or business.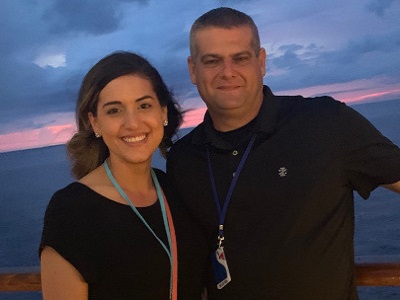 Ryan Allman
Owner
Over 29 Years of Experience
Pest Control | Parkersburg WV, Marietta & Athens OH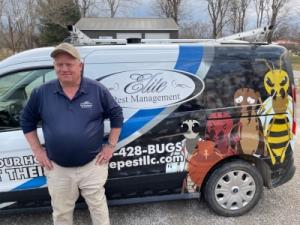 James Randolph
Crew Member
Over 28 Years of Experience
Pest Control | Parkersburg WV, Marietta & Athens OH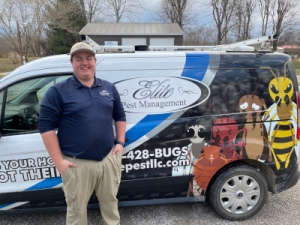 Travis Davis
Crew Member
Over 2 Years of Experience
Pest Control | Parkersburg WV, Marietta & Athens OH