Blast Bed Bugs with New Heat Treatment
Elite Pest Management is always looking for ways to better serve our clients, and in doing so, we are proud to announce our newest service!
Bed Bug Heat Treatment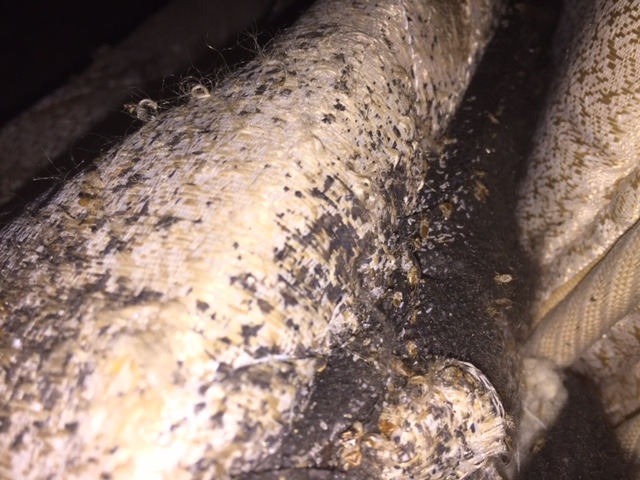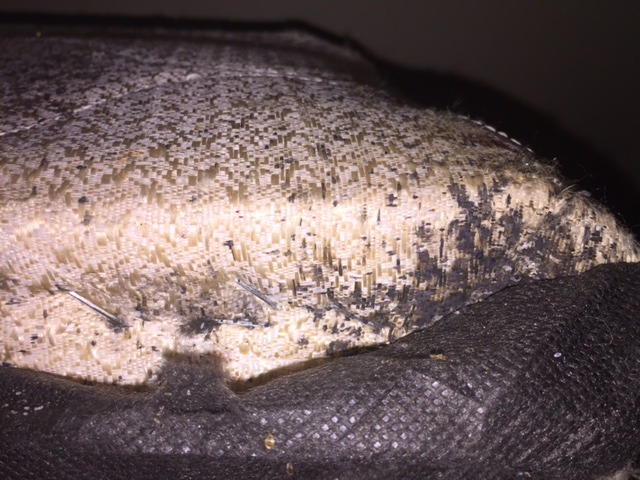 •100% SAFE •100% EFFECTIVE •100% GREEN
Our newest addition to services to best serve our clients!
Quest Hydronic & Electric Heat Systems offer unprecedented flexibility
and power in bed bug eradication without the use of dangerous high-voltage equipment or harmful chemicals.
Would you like to read the full brochure?
• Maximum Effectiveness
One treatment kills bed bugs of all life stages.
• Maximum Efficiency
Light-weight, user-friendly, easy to operate.
• Minimum Downtime
Safe, immediate occupancy after treatment.
• The Heat Systems are 100% safe
Quest uses no dangerous high-voltage equipment. And, our fan coil exhaust temperatures are kept below 180ºF, eliminating the possibility of dangerous hotspots occurring during treatment.
• The Heat Systems are 100% green
Absolutely no harmful chemicals are needed. Occupants can return immediately after treatment is complete.
• Heat is 100% effective
Unlike chemicals, the powerful Quest heat solution kills all stages of insecticide-resistant bed bugs in one treatment.